For lady bosses ready to take things to the next level…
This 3 day retreat is for lady bosses who are ready to break through to that next level of success. They're tired of doing the same things and getting the same results and are ready to show up in their businesses in a way they never have before.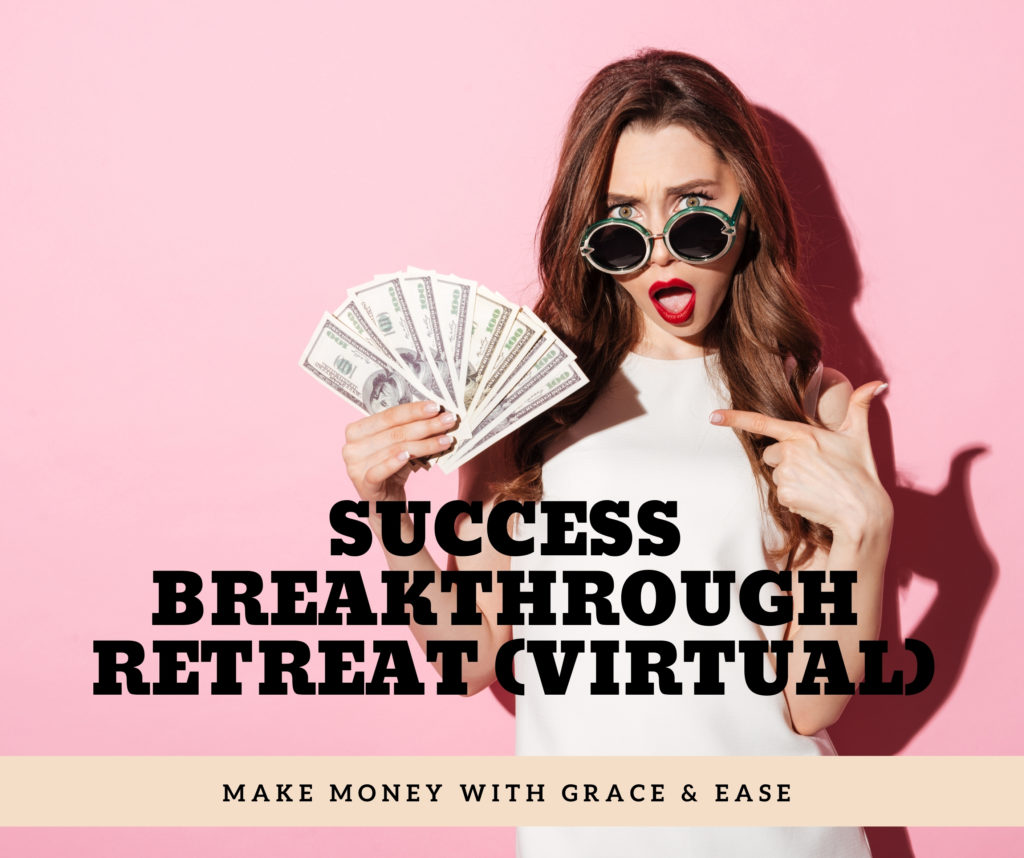 They will leave our retreat with the clarity, confidence and conviction to BE the woman they came here to be. We will get laser sharp on your business goals over this next year and will put a plan into place that will get you there. Your level of commitment will determine how quickly you reach your goals and surrounded by other high vibe, high power women you will gain the energy and momentum to propel yourself even further into success.
With a focus on money mindset, doing the healing work to release what no longer serves you and making physical and energetic space to allow in all the abundance you dream of, we will get you to where you want to be and quickly. And not by pushing harder and working longer hours either… Julie will be teaching you how to leverage the power of the Universe to co-create your dreams so that you are able to welcome them in with grace and ease in a way that feels best to you.
This retreat is by invitation only for 10 high power women. If you think you need to be one of them, set up a success breakthrough retreat discovery call with Julie here.
If you love the environment of being cheered on by fellow high power women, you will have the opportunity to continue on with our mastermind program that will follow the retreat so you're not left to implement your goals on your own, but will be held accountable by the group.
Here are the dates of the upcoming retreats:
November 12-14 Virtual
January 14-16 Virtual
April 15-17 Location TBD
July 15-17 Location TBD
Disclaimer: Please note that there is a minimum deposit of $1,000 required to hold your spot for a retreat. This fee is due at booking and is non-refundable. If you become ill at the last minute or have an emergency and are unable to attend your scheduled retreat, you may attend another retreat, but no refunds will be given.