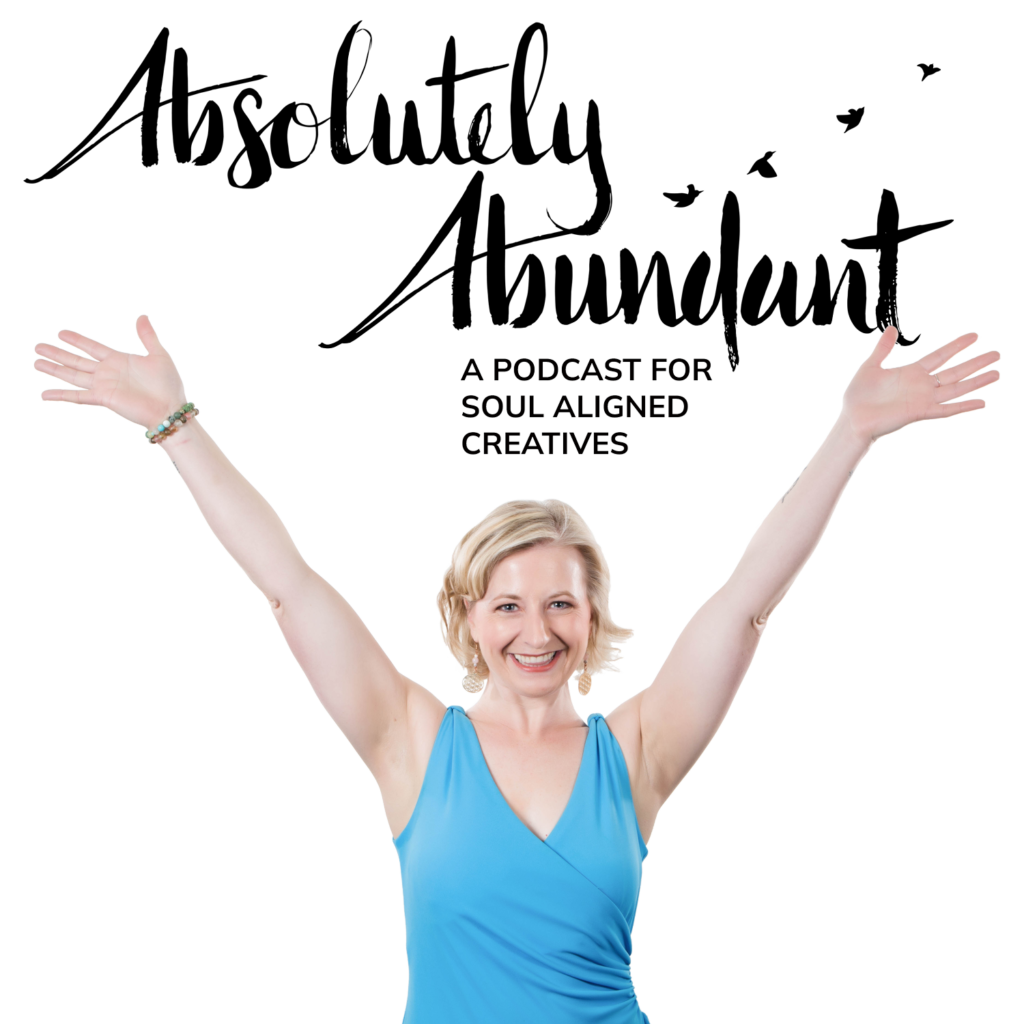 We became entrepreneurs because we wanted more freedom: the freedom to work with who we want, when we want in the way we want to. But how free are we really? Have we fallen victim to over committing ourselves, to filling our schedules to the brim afraid to take a break for fear of losing it all?
In this podcast we will show you how you can manifest at rest and that when we slow down, the Universe speeds up on our behalf. Your host Julie Goetzinger is an Intuitive Success Coach, Author and Motivational Speaker committed to helping fellow creatives clear their path to abundance so that they can live more fulfilling, balanced lives.
Each week we will release a new episode along with free gifts so make sure to check back here for the links to the free gifts from our guest speakers!