Intuitive Readings
Julie will connect to your Spirit Guides and departed loved ones to relay messages which can help you to break through any blocks you are currently experiencing. We will also bring greater clarity to your personal situations. Phone call readings are offered on Monday-Friday 12:30-2:00pm or 7:00-9:00pm on Monday, Tuesday, or Thursday evenings Eastern Time. To schedule your reading, click on the button below!
60 minute reading via phone call: $111
30 minute reading via phone call: $65
One question reading provided via email or messenger: $20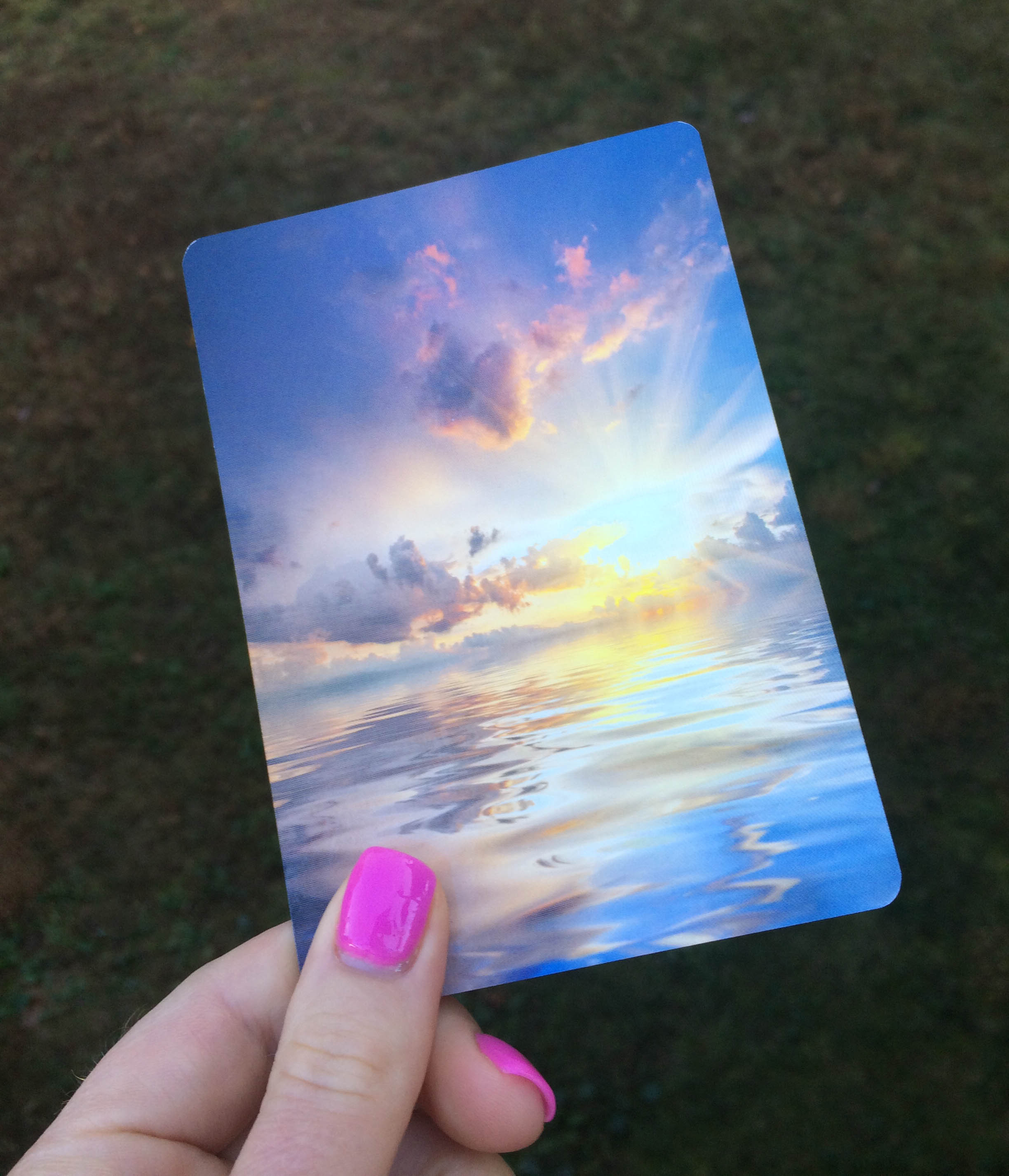 Coaching
With my coaching sessions, we focus on the "how" behind how to welcome in what you most desire. Together we discuss tangible steps that you can take to become an energetic match to the success and love that you are seeking in your life. Some of the things we focus on are how to strengthen your own intuition and connection to your spirit guides, how to release any blocks that are holding you back from welcoming in greater love and abundance into your life or how to start or expand your own business.
We do our coaching over the phone and the cost is $222 for a 60 minute coaching call with Julie.  If you buy 2- 60 minute sessions, you will get the 3rd session free for a total cost of $444. You can spread out these sessions as you wish. If you want more consistent support, you can receive 4 sessions and unlimited Voxer support for 2 months for a cost of $1,100. We have a limited number of spots available each month for coaching clients, so to apply to be one of our clients, go here: apply for coaching here.
Reiki
Reiki is a Japanese technique for stress reduction and relaxation that also promotes healing. Since I am certified as a Usui Reiki Level 2 Healer, I am able to send you reiki healing energy from a distance so you can be in the comfort of your own home when you are receiving the treatment. Reiki can be helpful to heal past traumas or blockages that you hold in your body that stop you from welcoming in everything that it is that you desire. The cost to schedule a distance reiki session is $75 and you can email me at julie@juliegoetzinger.com to set up a session.
In the meantime, you can request to join our free online community, where I share inspirational videos, live oracle card pulls and we support each other on our individual ascension journeys.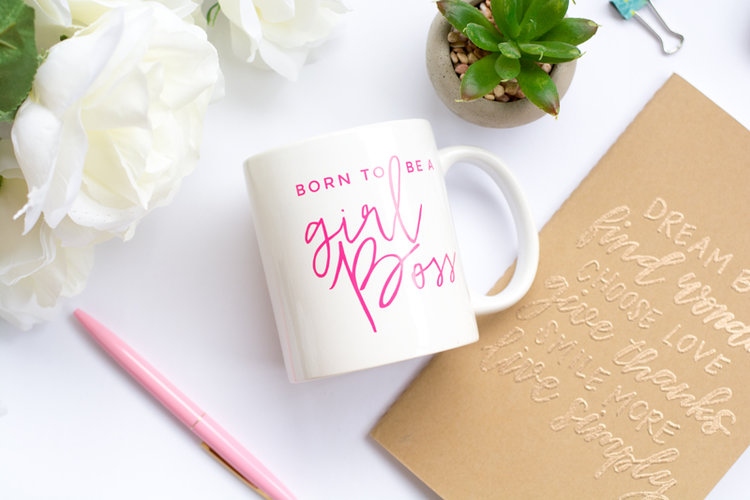 Photography
Family & High School Senior Portraits
Along with being an intuitive, I am also the owner and photographer behind Summer Mint Photography where we specialize in photographing high school seniors and their families before they set out to start out on their own adventures. Our desire is to send them off with confidence and love! Visit my site here to learn more about what to expect with a senior or family portrait session.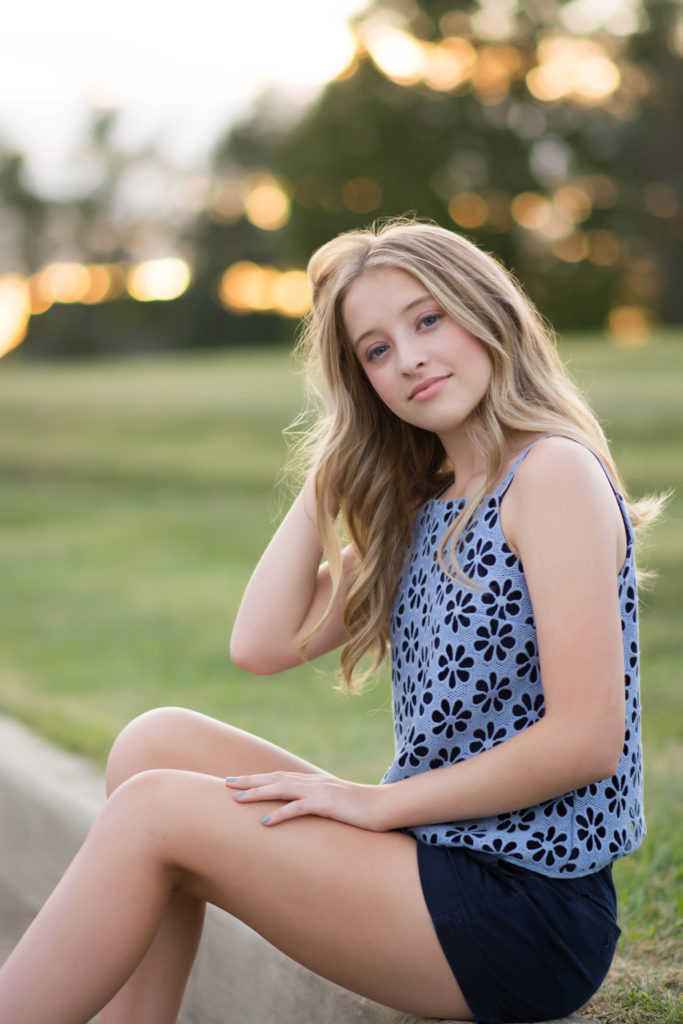 Empowerment Photo Sessions
For my ladies aged 25+ who are ready to step into their full power as the divine goddesses that they are, an empowerment photo session with Glamour Shoots with Julie may be just what you are looking for! Visit my site here to learn more about what to expect with a boudoir photo session.
Headshots
Along with boudoir portraits, we also offer professional headshots that are perfect for the entrepreneur or business owner to get images of themselves in a variety of looks for their website or social media pages. As a business owner, YOU are your brand. So it's really important to have professional headshots that clearly communicate what it is that you do and if you sell physical products or have a professional business space, having professional photos to share is so important too.
As an intuitive, I can read your energy and can conceptualize the best poses, lighting and settings for your images too. Many of the packages also include free website audits and a bonus coaching call with me when I will be using my mediumship skills to communicate with your Spirit Guides for guidance as to the next best steps to take in your business. My studio is located in Woodbine, Maryland but I can travel up to 30 miles to you for no extra charge. The cost to set up your session is $250 which includes a 30 minute shoot, 1 outfit and 2 digital images with a print release. You can choose to upgrade your package to receive more digital images, photos of your business location, website audits and business coaching too. Reach out to me here to set up your free consultation.
Product Photography
If you'd love some gorgeous images of the products you sell, we offer product photography at a rate of $125/hour. If you are located within 30 miles of our studio, we can travel to you for the shoot or you can mail your featured items directly to our studio. All digital images and a print release are included and editing and travel time will be included in the hourly rate.