Intuitive Readings
Julie offers weekly intuitive readings on her YouTube channel here. Please like and subscribe to her channel so you'll be notified when readings go live! She also offers monthly live card readings for no cost in her Divine Femmes Facebook group that you can request to join here. To be guaranteed a reading during one of her live readings, register for her online Ask Spirit class below. Julie is taking a break from one on one readings unless you are a one on one coaching client or may be interested in becoming one. Your first 60 minute session is $249 and you can sign up for one here.

Online Ask Spirit Class
Where: Online: Zoom call
When: Saturday, July 25th at 1:00pm ET
As a Spirit Medium, Julie will be calling on your spirit guides, angels to bring through healing messages that you are most needing to hear right now for your greatest and highest good. Julie uses a combination of oracle and tarot cards as well as tapping in to Spirit intuitively to deliver the healing messages.
This event will likely sell out! Only 10 spots available! To register, send your $50 payment here: https://www.paypal.me/juliegoetzinger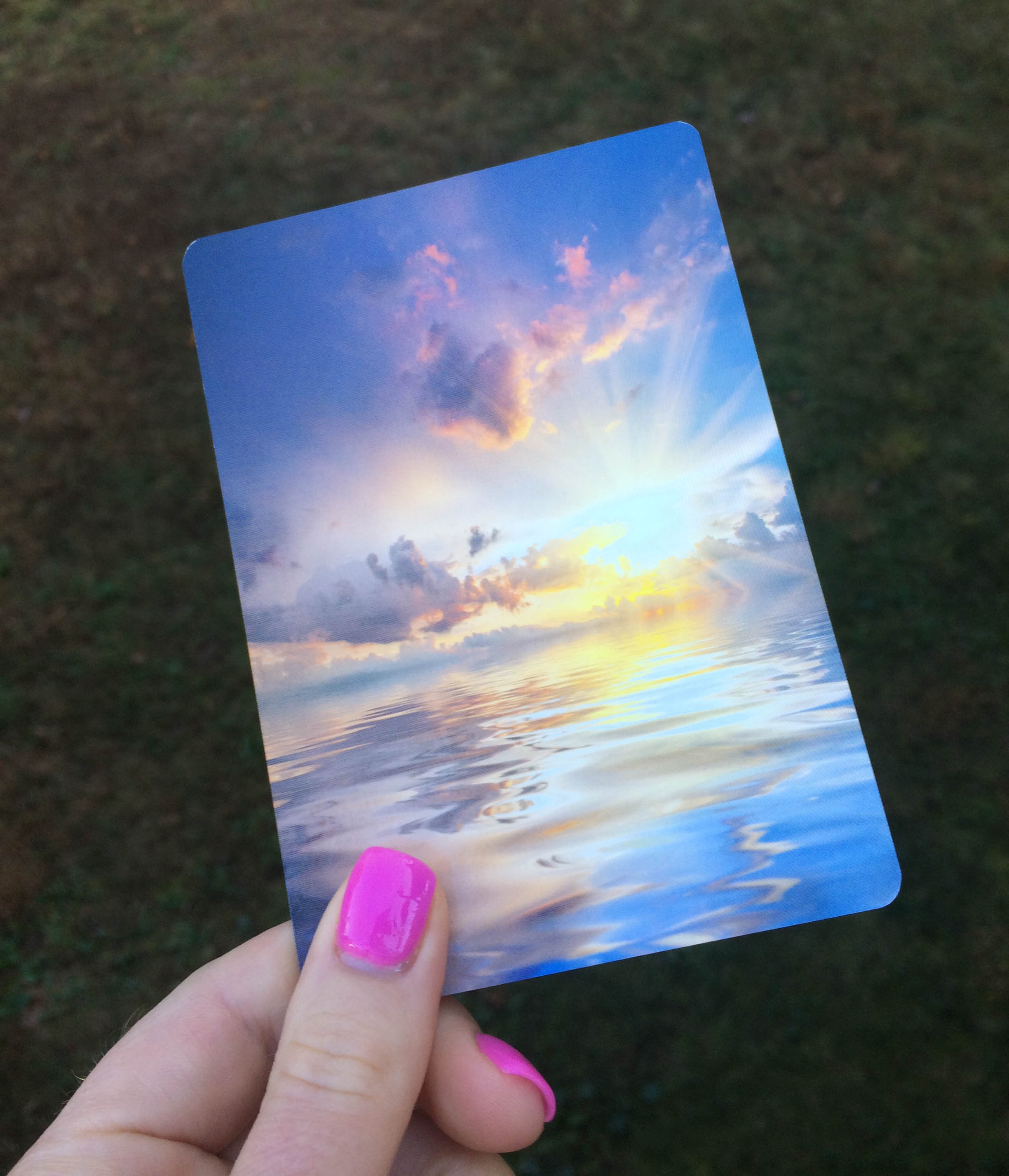 Coaching
For those who are committed to going deeper and accelerating their soul's growth and ascension, Julie offers one on one coaching to teach you the tools that will strengthen your relationship with your own intuition and spirit guides so that you can start or continue to do the work their soul came here to do. Your first call is $249 for a 60 minute one on one session and you can set one up here.
If after your first call, you decide to continue working with Julie as your coach, you can choose from packages including a combination of one on one coaching calls, unlimited Voxer messaging support in between our calls, reiki healing treatments and a discount for our group coaching programs. Payment plans are available.
To learn more about coaching options, you can set up a free discovery call here or email julie@juliegoetzinger.com.
In the meantime, you can request to join our free online community, where I share inspirational videos, live oracle card pulls and we support each other on our individual ascension journeys.