"Done for You" Self-Care Challenge for Your Facebook Group + Bonus consult to learn how to add coaching services to your business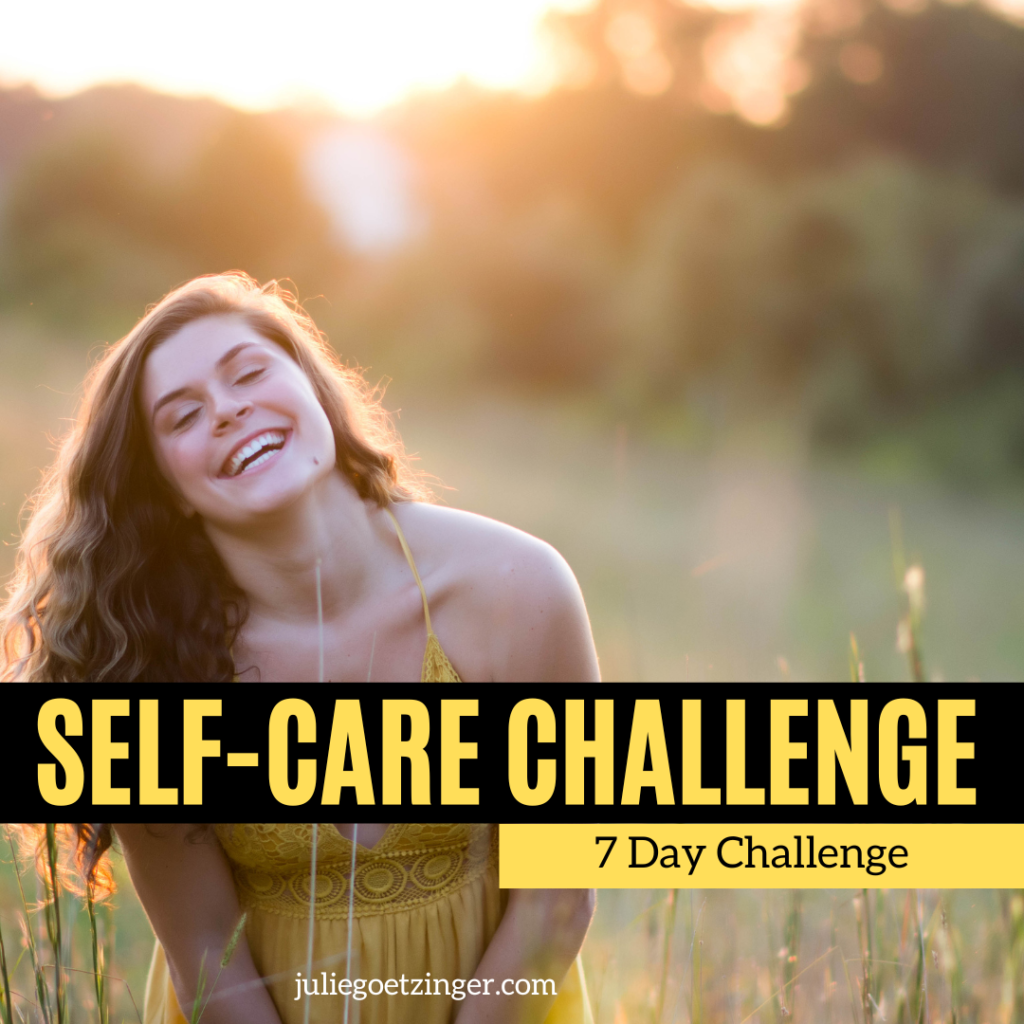 If you are like me the majority of your business comes from your Facebook group so you want to make sure to be nurturing it as much as possible. It can get exhausting coming up with daily content to post so I want to offer you the opportunity to have me lead the 7 Day Self-Care Challenge from my international, best-selling book, "Free to Fly: Manifest the Life Of Your Dreams" in your group with this "done for you" program.
This challenge will grow engagement in your group, will bond your members closer together and if you have a desire to host a retreat or to add coaching to your business, this can help to prime your members to announce that next. 

I will be sharing a live video in your group to kick off the challenge, sending you the daily posts and graphics to share and you will receive a bonus 1:1 consult with me to learn how to add coaching services to your business/host your own retreat.  The cost of this program is $499.

When you sign up for this program, you will also receive a bonus strategy session with me to talk about how you can launch a coaching program to go with it next!

Purchase self-care challenge program here!