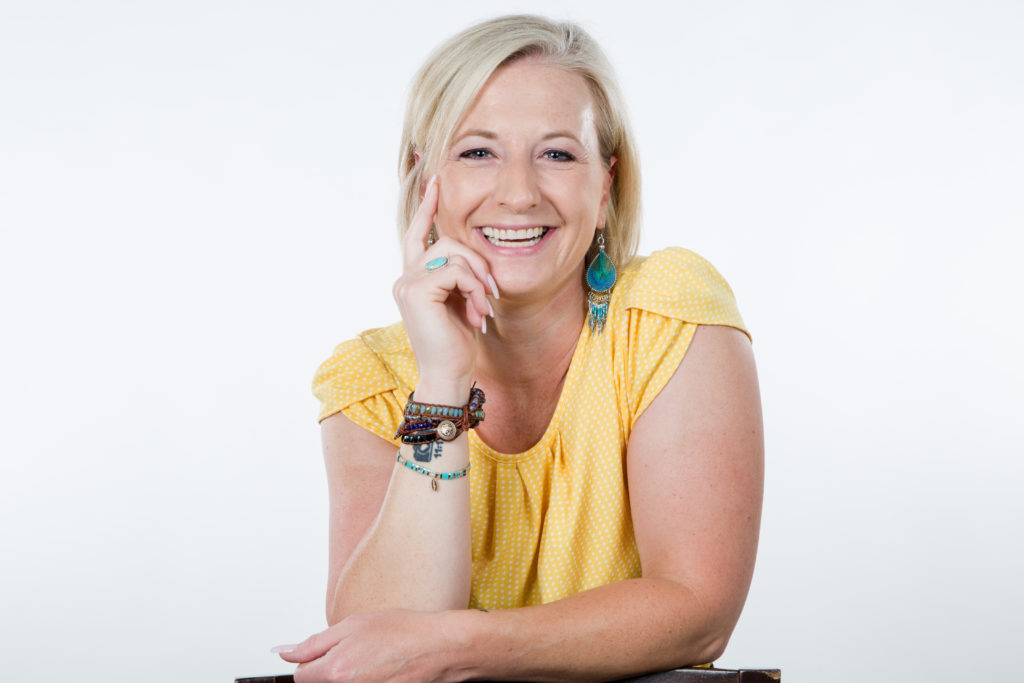 Hi there!
I'm Julie and I help sales professionals and business owners to feel more emotionally supported as they step further into their purpose and welcome in the success that they desire.
Some of the things that I help my clients to break through are the feelings of not being good enough, being rejected, experiencing loss, comparing themselves to others, and also the fear of what will happen once they achieve the success that they desire.
We do this work together at our retreats and I offer 1:1 life coaching as well if you're working through something personally.
What makes me different as a coach is that I am intuitive so receive intuitive messages about what is blocking you from the success that you desire and am guided on how to teach you to break through those blocks.
As far as my background goes, I have been an entrepreneur for the past eight years, hit multiple 6 figures in my coaching business, am the international best-selling author of, "Free to Fly: Manifest the Life of Your Dreams" and the host of the YouTube show, "Purpose Meets Prosperity."
Currently, I am working full-time as a sales representative for a home remodeling company and am running my life coaching business simultaneously.
If you're ready to live a life of greater purpose and prosperity, I invite you to fill out this form to get started.
XOXO,