Helping ambitious professionals to get what they want with ease
"Julie knows how to get to the heart of what's getting in your way using deep intuitive guidance. She has helped me tell my clients the truth about how they bring their magic and must do the work to see their results. Julie's approach is fun, direct, and a no bull style that brings intuitive coaching to a whole new level! Since participating in her Breakthrough Abundance Retreat earlier last year, my business income increased last year by 67 percent. Thank you Julie!" Kay Loughrey
"Do the work, let Julie IN and be vulnerable! Watch your abundance grow before your eyes. When I signed up for her Money Intensive program and Abundance Breakthrough Retreat, my goal was originally to make $6,000 in the next 30 days. Through her guidance I kept hearing $12,000 so decided to change it – after her guidance I am sitting at over $13,000 this month!! Julie is inspirational, truly intuitive and a life saver. She helped me, healed me and gave me tools I will forever use in my life and business." Devanie McCartney
Work with Julie
Free Goodies
Join free online community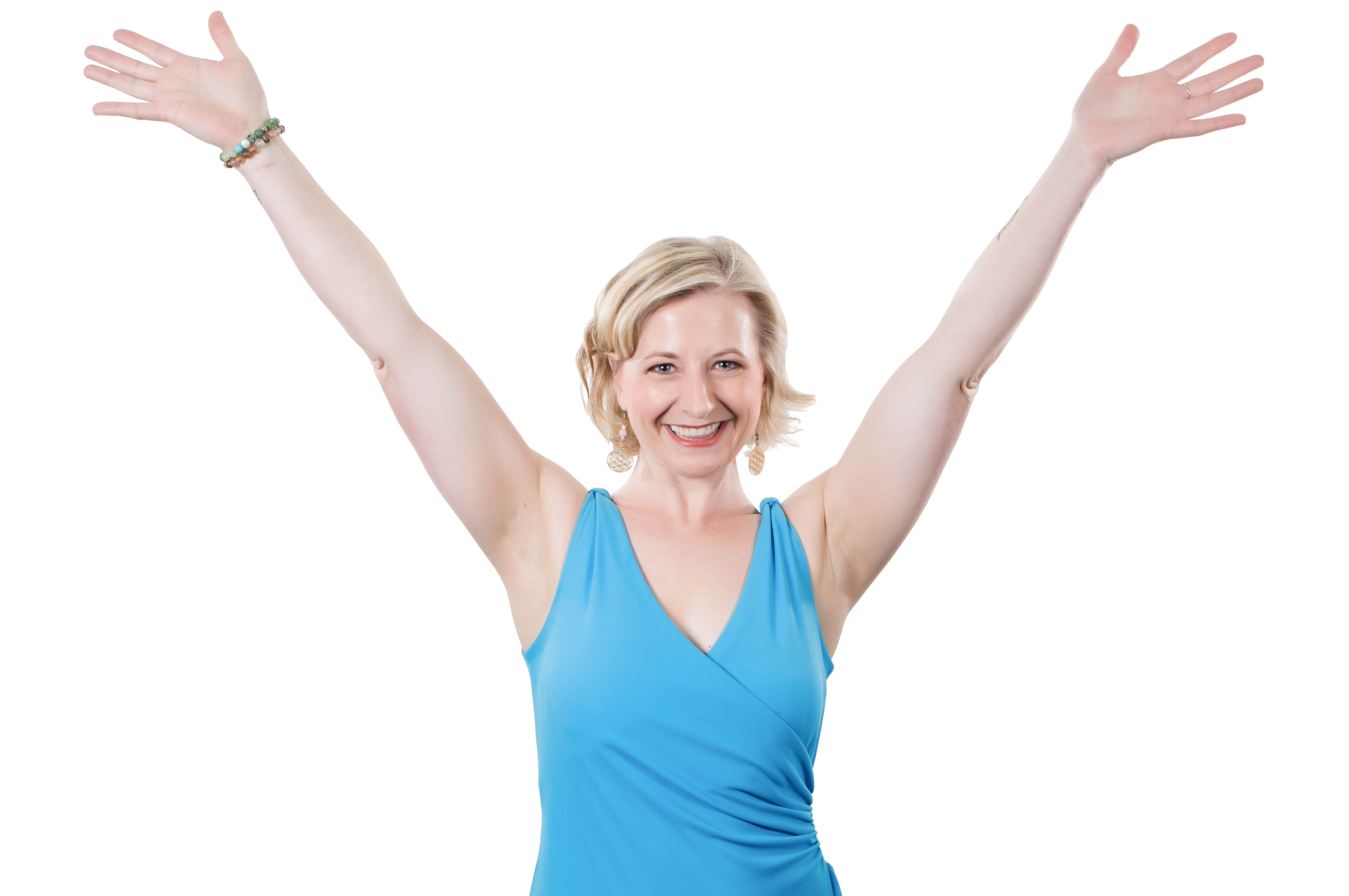 Enter your name and email to download my free guide to clear money blocks!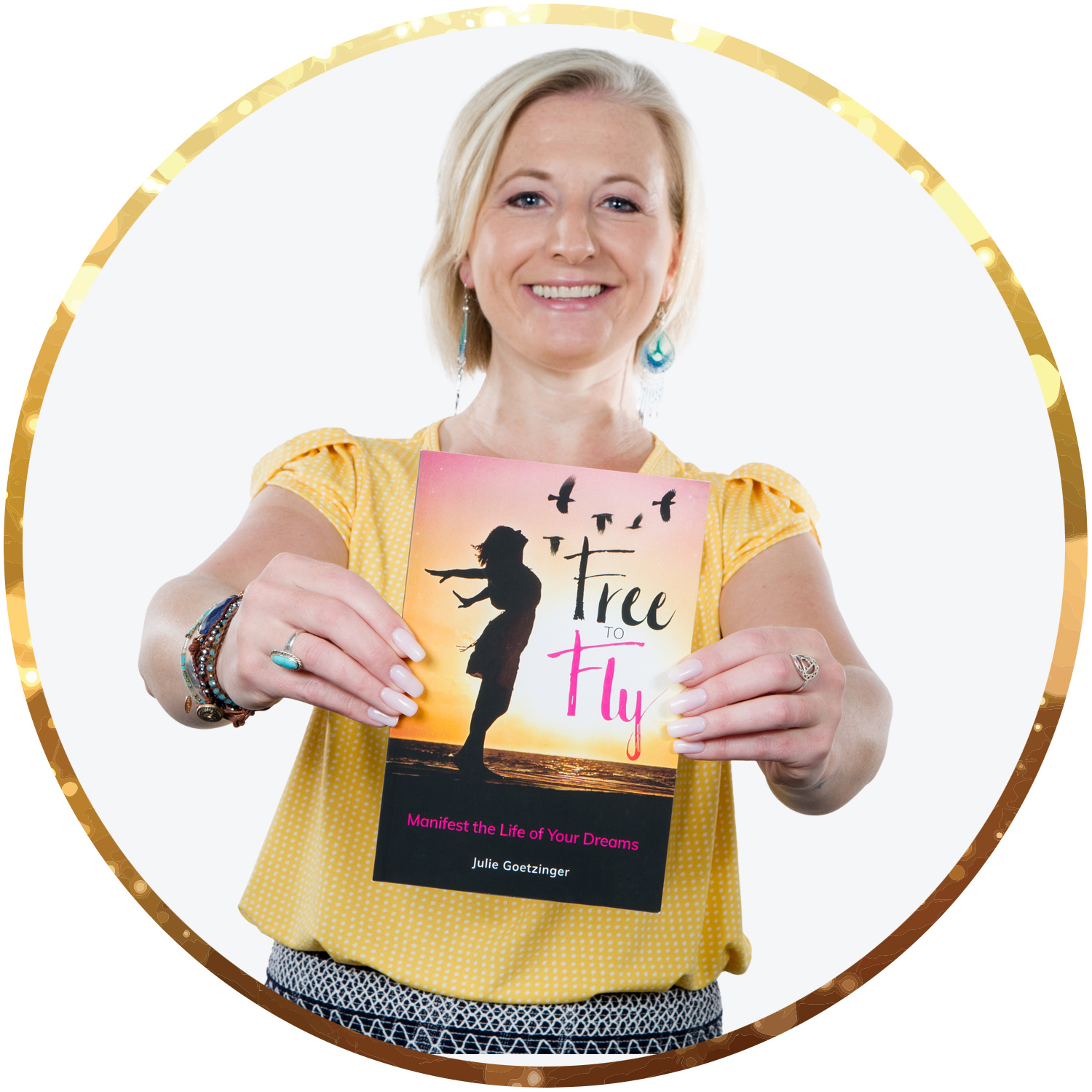 Hi there!
I'm Julie. I'm a single mama of two, a free spirit, crystal loving, nature lover who loves to sing and dance around my kitchen in celebration of the beautiful life that I have created…
I am the author of, "Free to Fly: Manifest the Life of Your Dreams," and I help ambitious professionals to get what they want with ease.
I went from being overweight, underpaid and feeling trapped in my relationship to being financially free, healthy and to have the ability to go and do as I please and I'd be happy to help you do the same!
I'd love to hear more about what you desire for your life and to help you to see what could be standing in the way of manifesting what you want. You're welcome to set up a free phone call with me here so I can learn more about you and your business/personal life to see how I can help.
Let's unleash that beautiful soul so that you can be free to fly too!
XOXO,
Julie
Check out what my clients are saying it's like to work with me!