Julie Goetzinger Intuition Activator
I help ambitious professionals to find the higher purpose and meaning of their lives.
Free to Fly
Right after I released my book, "Free to Fly: Manifest the Life of Your Dreams," I was in the poorest financial state I had been in since first starting my business seven years prior. Ironically my book is about abundance and everything I wrote in my book was 100% true. I did hit 6 figures my first year as a coach. However, I also worked myself to the bone and let other areas of my life slip leaving me feeling exhausted, disconnected from my relationships and burned out.
Once the money started flowing back in, I took myself on a trip to California when I realized that I had not been living my life fully before that point. I was too busy chasing the next dollar, accomplishing my next goal to stop and enjoy the life I had worked so hard to create.
I was teaching abundance and yet I was living a life in which I believed that I needed to trade my time for money and that making money was hard.
How can we allow the Universe to show us that it is safe to rest if we never stop pushing ourselves long enough to see how loved and supported we are?
If you can see yourself in my story and are ready to release any fears around slowing down and allow money to flow to you with greater ease, I invite you to download my free video training below to see if you too could have a money block that wants to be released so that you can finally enjoy a life of freedom that you've worked so hard to create.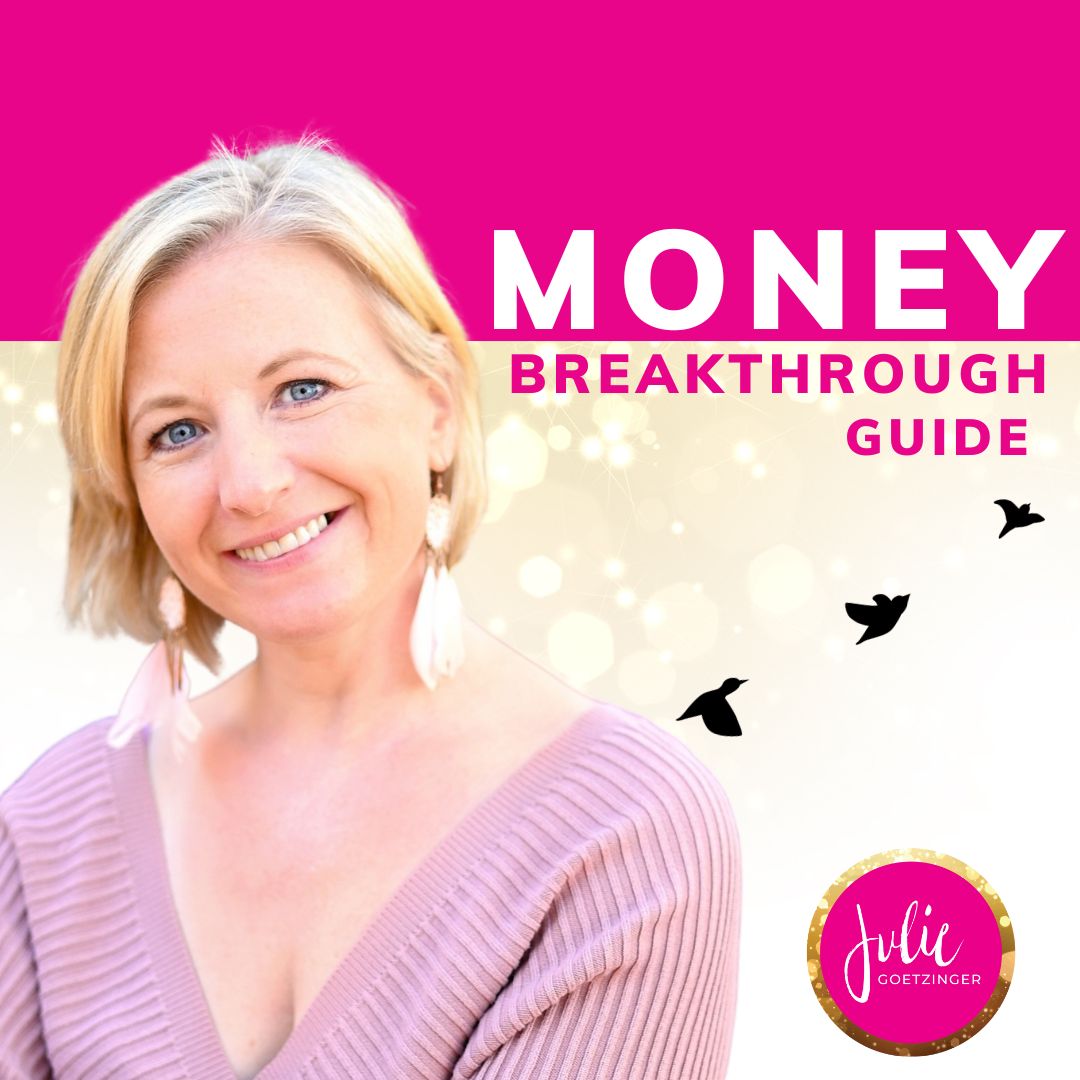 How do you know if you have a money block?
Enter your name and email to download my free video to find out.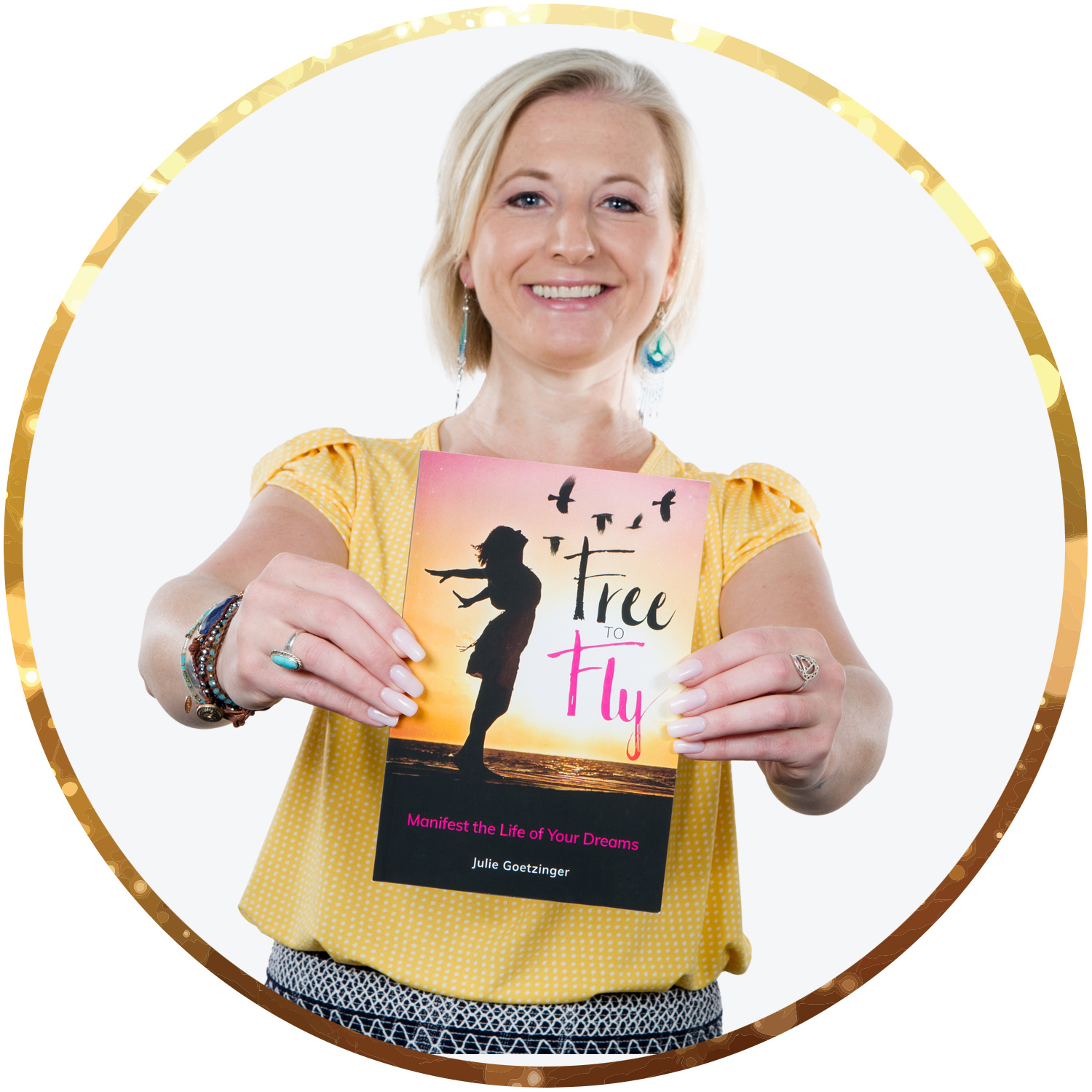 "You have one wild and precious life. How do you want to live it?" I read these lines in my friend, Lynn Dutrow's book, "Aligned As F***" and it stopped me in my tracks.

Questions like, "Why am I here?" "Am I on my true path?" and "How do I explain to people how I can help them?" came flooding to me. And here's what I heard…
I am a purpose igniter. I help to ignite people so that they can get started on their divine mission path. It takes a lot of energy for a rocket to get off the ground. I am that energy that comes in to propel you to take off. Once you're flying you will encounter obstacles, naysayers and may hit the ground a couple of times too. You will pick yourself back up and remember that you've done this before, so you can do it again.
How do you know what your divine mission path is? It's the path that when you follow it, doors fly open. People start coming to you in droves and you may not be sure yet how you're meant to serve them but when you tune into your intuition, you will know.
As a psychic medium, I can see what's holding you back from getting started and can help you to clear these blocks through private sessions.  Book a clarity call with me here to learn more about how I can support you along your journey.
Because it's time to fly…
Inquiries:
julie@juliegoetzinger.com
301-284-0789
Check out what my clients are saying it's like to work with me!