Check out what my clients are saying about the money intensive program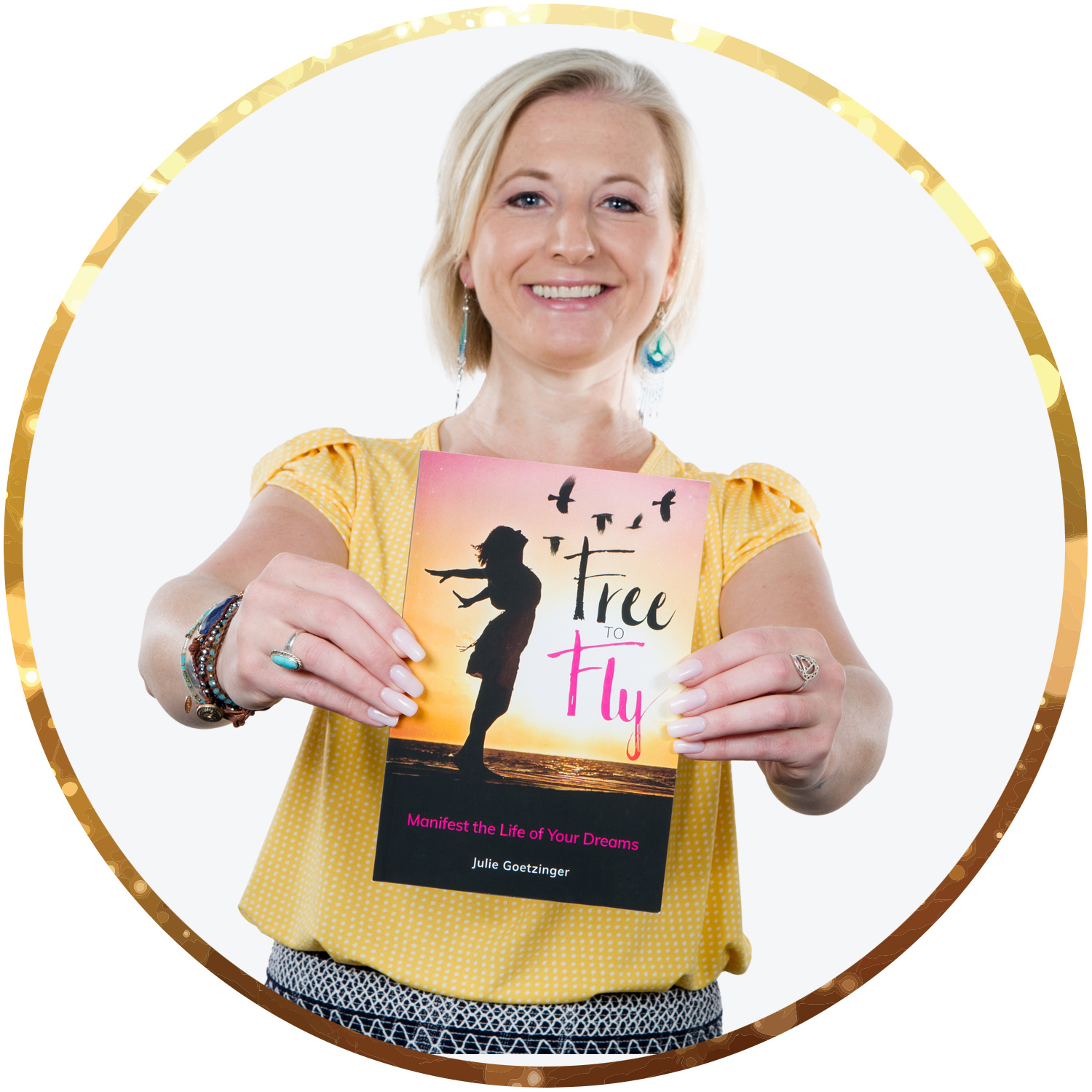 Hi there!
I'm Julie and I'm an Intuitive Money Mindset Coach + Speaker.

My passion is to empower entrepreneurs to open up to the flow of abundance so that they will not only create the lifestyle they desire for themselves, but they will also have the resources to make the bigger impact their soul came here to make.
As an intuitive, I can see which limiting beliefs are holding you back from reaching that next level of success and can assist you in releasing those during intuitive coaching sessions.

If this sounds like what you're looking for, I invite you to set up a money breakthrough call with me here.

You didn't come here to play small.

You came here to experience life in all its fullness, joy and passion so let's unleash that beautiful soul and welcome in all the abundance that wants to come in for you too!
Live 1:1 coaching session with Julie