Check out the results my clients are having!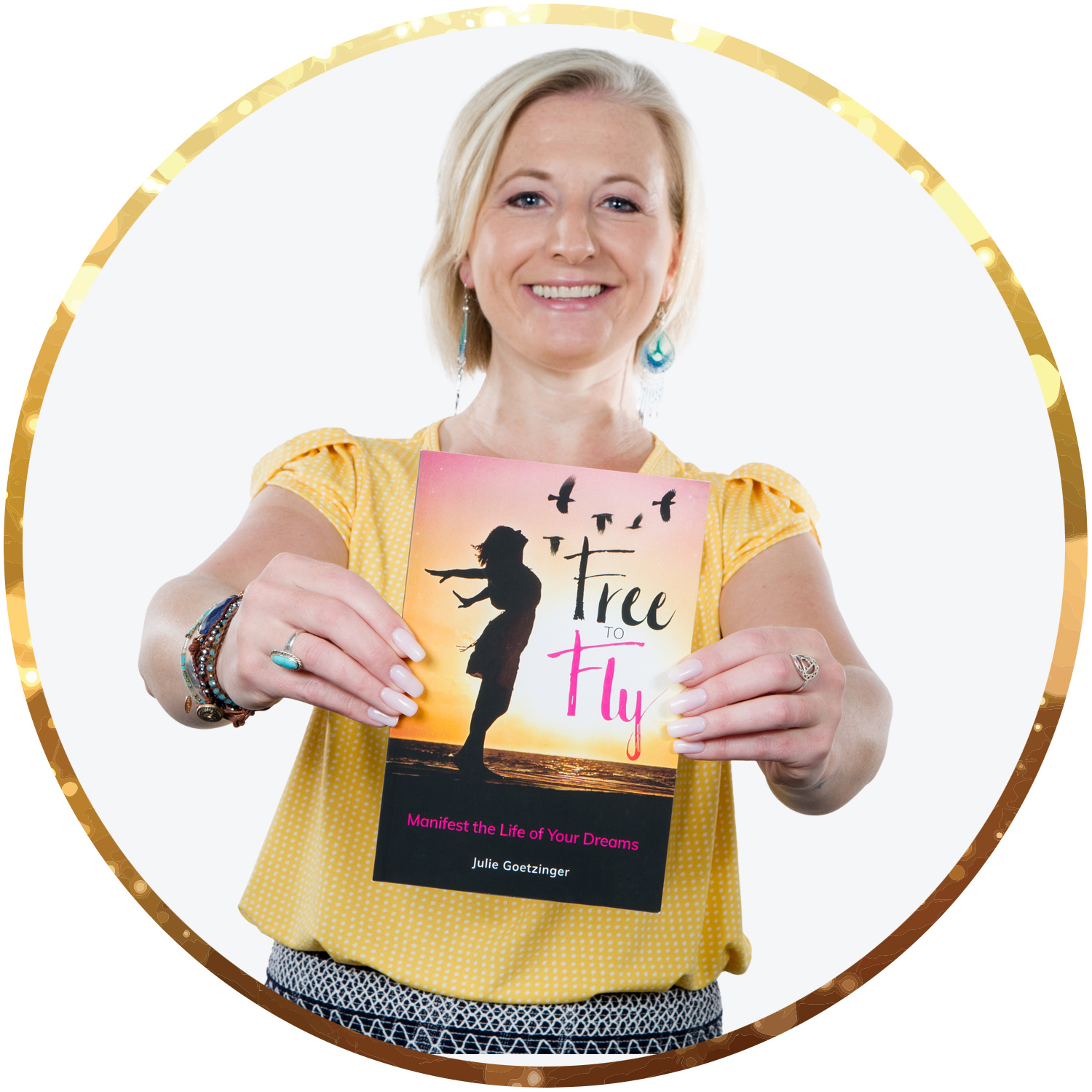 Hi there!
I'm Julie and I'm an Intuitive Money Mindset Coach + Speaker.
I offer intuitive guidance to business owners wanting to know how to break through their current income ceiling by showing them the limiting beliefs and money blocks that are standing in their way. During our retreats, we do the inner work to clear these blocks and then we continue doing this work in my mastermind program.
Our mantra is, "We manifest at rest" as we adopt the philosophy of allowing the divine to compensate us for doing things that are fun and easy for us to do and allowing the money and opportunities to flow in easily rather than actively having to seek them out or to "make things happen."

If this sounds like what you're looking for, I invite you to set up an Abundance Breakthrough Call with me here.

You didn't come here to play small.

You came here to experience life in all its fullness, joy and passion so let's unleash that beautiful soul and welcome in all the abundance that wants to come in for you too!