Check out the results my clients are having!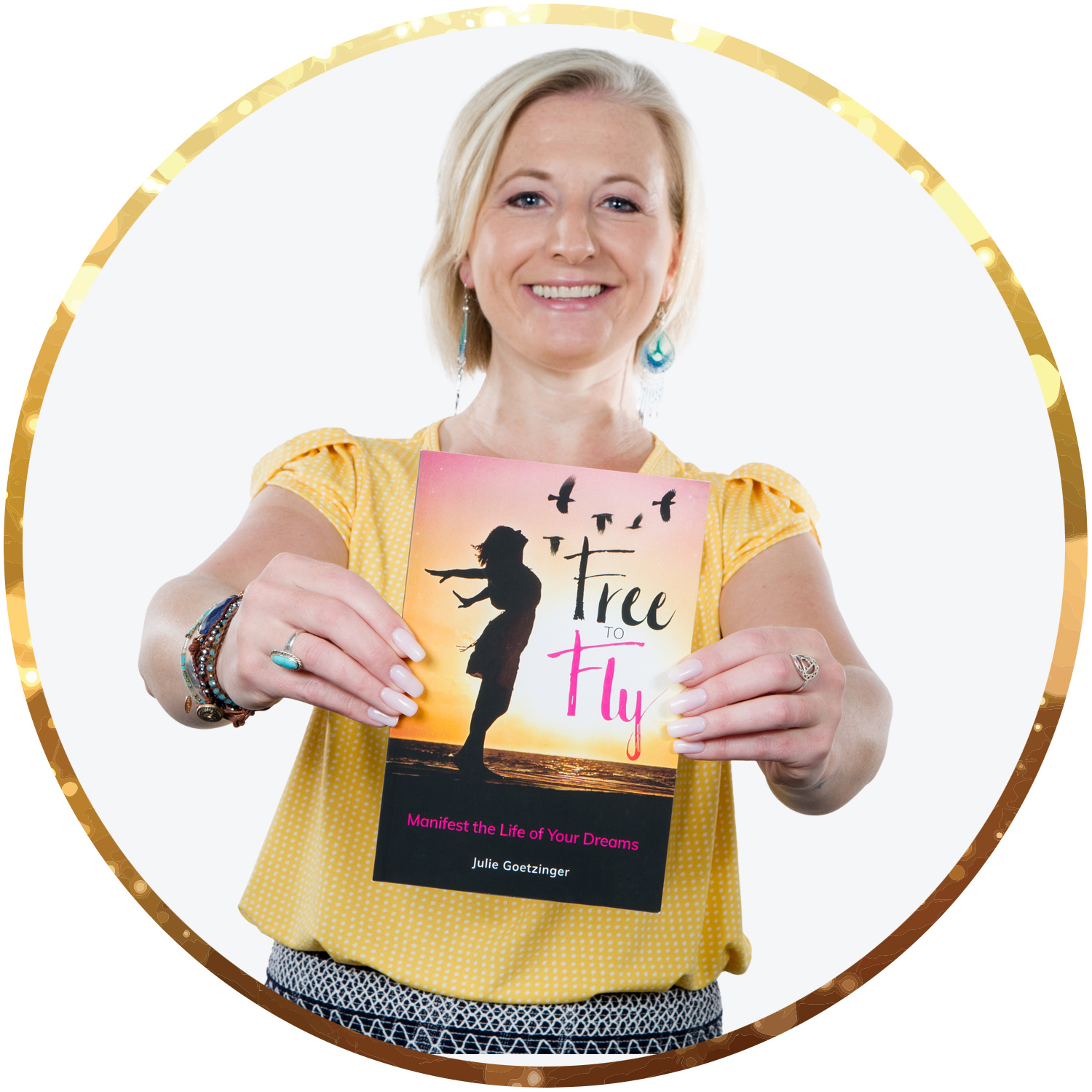 Hi there!
I'm Julie and I'm an Intuitive Money Mindset Coach + Speaker.
I am a spirit-seeking, crystal loving, single mama of two who loves the life I have created for myself.  I am a self-made 6 figure business owner who started my Intuitive Money Mindset Coaching business during a pandemic while home with my two children.  I hit 6 figures in less than a year's time by helping other women to hit their biggest months in business all while working less and playing more.

I teach the entrepreneurs how to make more money with grace and ease so that they can experience more passion, fun and play in their lives. If this sounds like what you're looking for, I invite you to set up a free Abundance Breakthrough call with me here

You didn't come here to play small.

You came here to experience life in all its fullness, joy and passion so let's unleash that beautiful soul and welcome in all the abundance that wants to come in for you too!