Julie Goetzinger Psychic Medium + Keynote Speaker + Best-Selling Author
Topics: enhancing intuition, cultivating well-being & preventing burnout
Want to take better care of yourself without sacrificing your income? Find out how.
Enter your name and email to download my free video!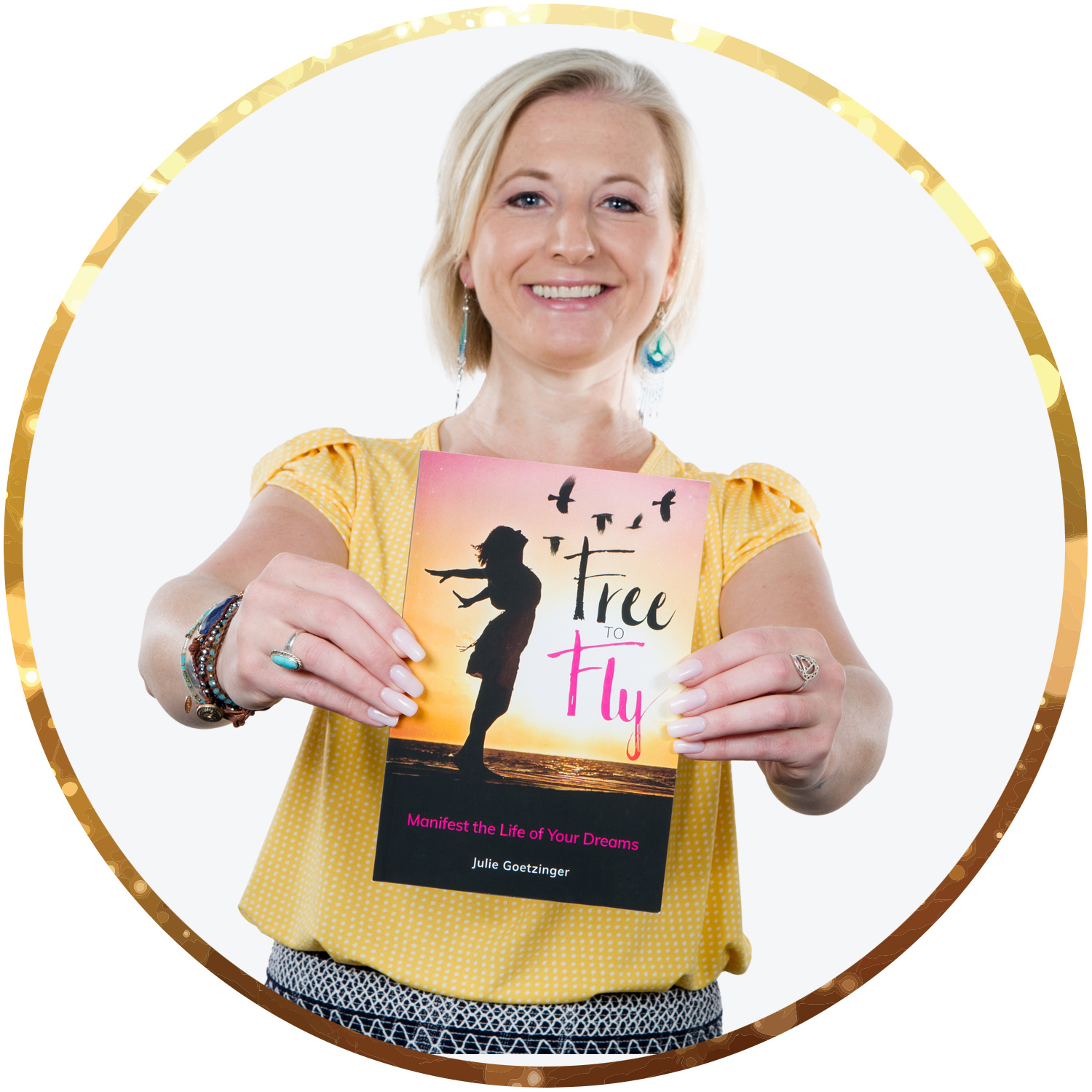 Hi there!
I'm Julie and I am a psychic medium, a keynote speaker and the international best-selling author of, "Free to Fly: Manifest the Life of Your Dreams." I speak and teach on the topics of intuition development, cultivating your well-being and preventing burnout. I am the host of the Unleash Your Abundance Summit, I have hosted 8 international and domestic Abundance Breakthrough Retreats and have seven years of experience in business as an entrepreneur. If you are ready to welcome in your desires and would like some guidance as to how to let them in with greater ease, you're welcome to set up a call with me here.
XOXO,
Julie
Check out what my clients are saying it's like to work with me!