Check out the results my clients are having!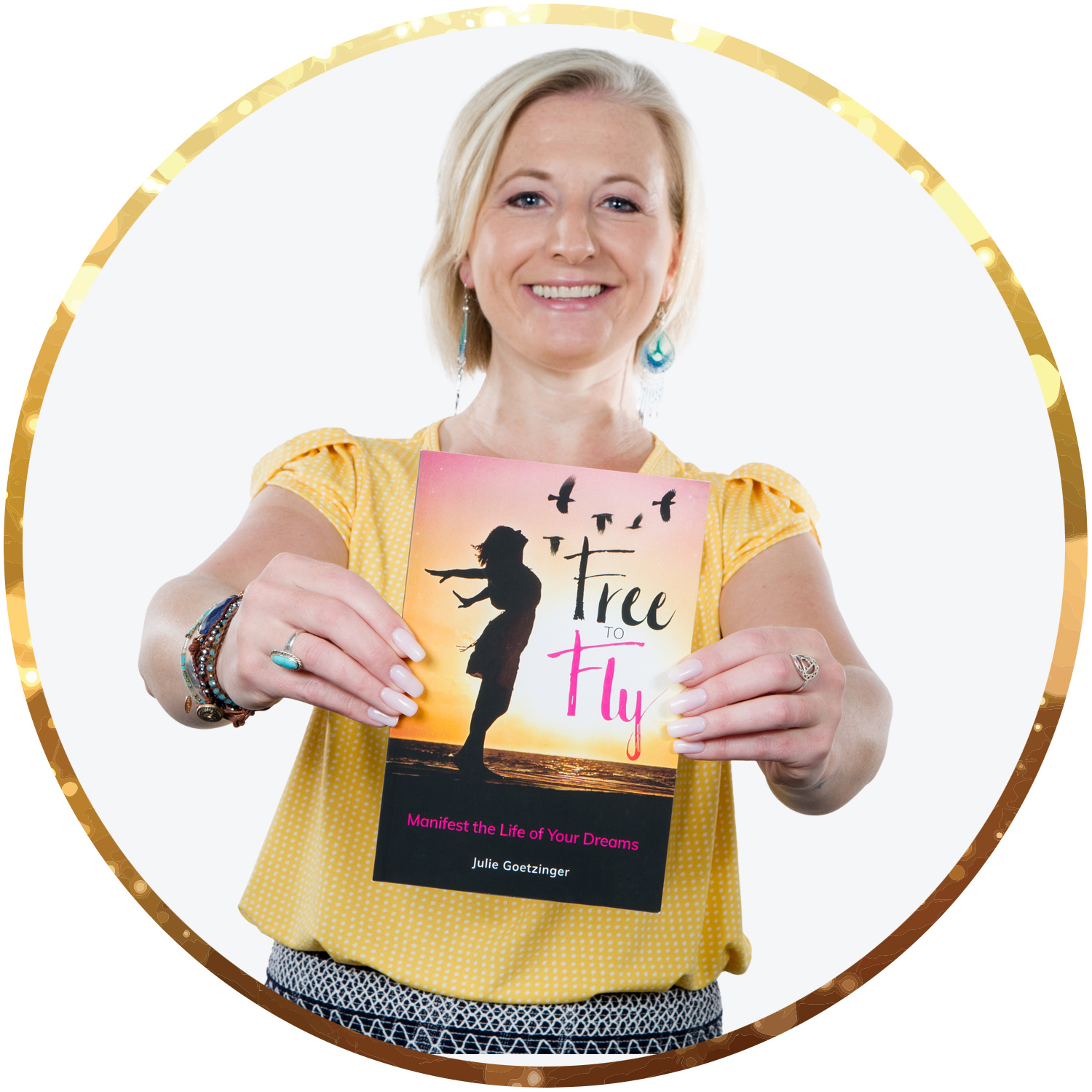 Hi there!
I'm Julie Goetzinger and I am an Intuitive Success Coach + Author + Podcaster + Motivational Speaker.
I help creative entrepreneurs clear their path to abundance so that they can live more fulfilling, balanced lives.
I do this by teaching them how to quiet their minds and tap more into their intuition so that they will know the next best steps to take and will have the courage to take them.
As an Intuitive I can see which limiting beliefs they are holding on to subconsciously and together we work to release those so that they can take off in their businesses and in their lives.
If you're ready to reclaim your power to live abundantly, I invite you to apply for a free Abundance Breakthrough call with me here so we can start to shine a light on how to receive and to BE the more you're seeking.
Because you're right.
You were meant for more!!!