Check out the results my clients are having!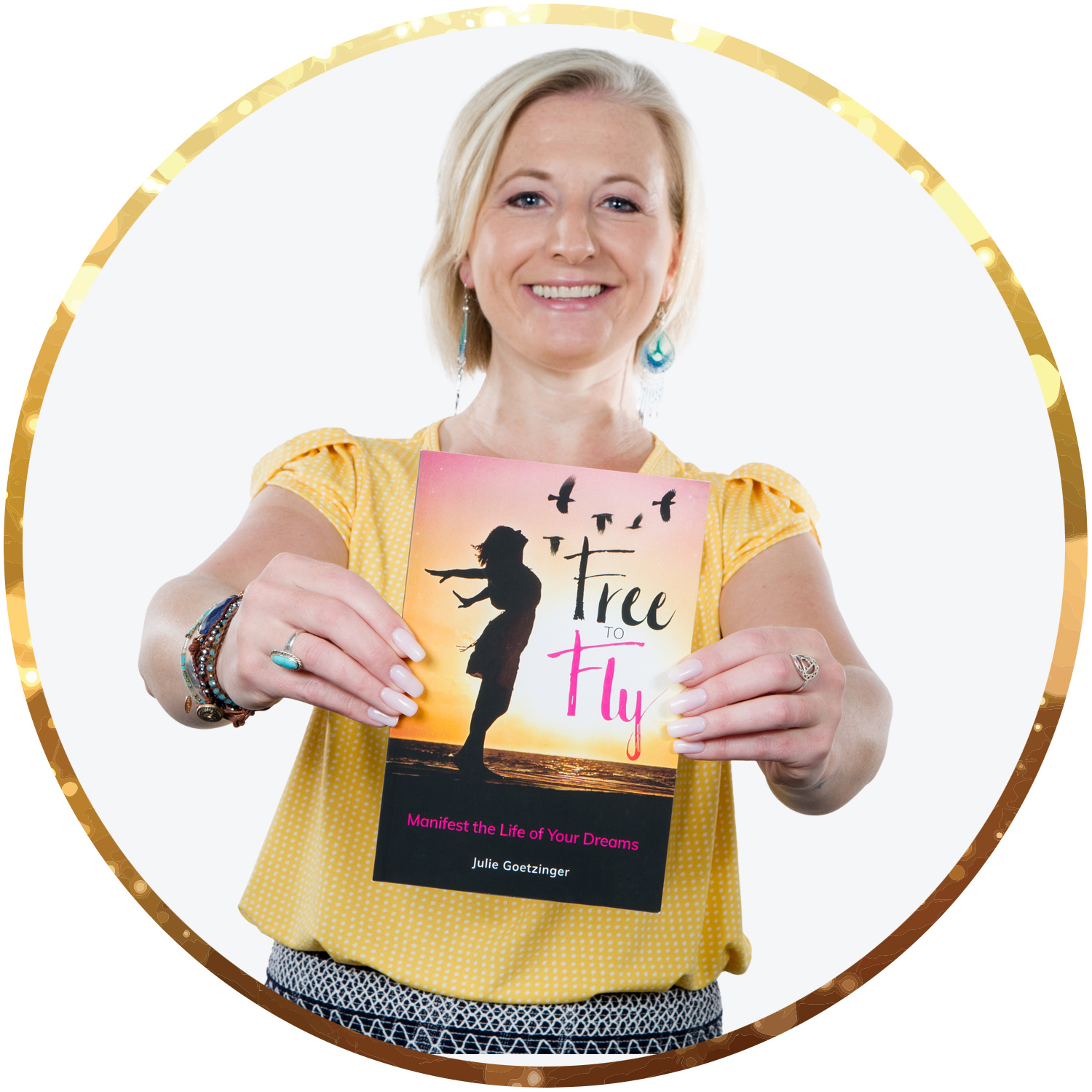 Hi there!
I'm Julie and I'm an Intuitive Money Mindset Coach + Speaker.
I help entrepreneurs to open up to the flow of abundance by working less and playing more.  

I believe and have seen evidence in my own life that the more I follow what feels fun and easy for me to do, the more money I make and my clients have experienced that again and again too. We have decided to let go of the hustle, let of comparing ourselves to others and allow ourselves to relax into knowing and trusting that what's ours will never pass us by.
If this sounds like what you're looking for, I invite you to set up a free Abundance Breakthrough call with me here

You didn't come here to play small.

You came here to experience life in all its fullness, joy and passion so let's unleash that beautiful soul and welcome in all the abundance that wants to come in for you too!