Check out what my clients are saying about the money intensive program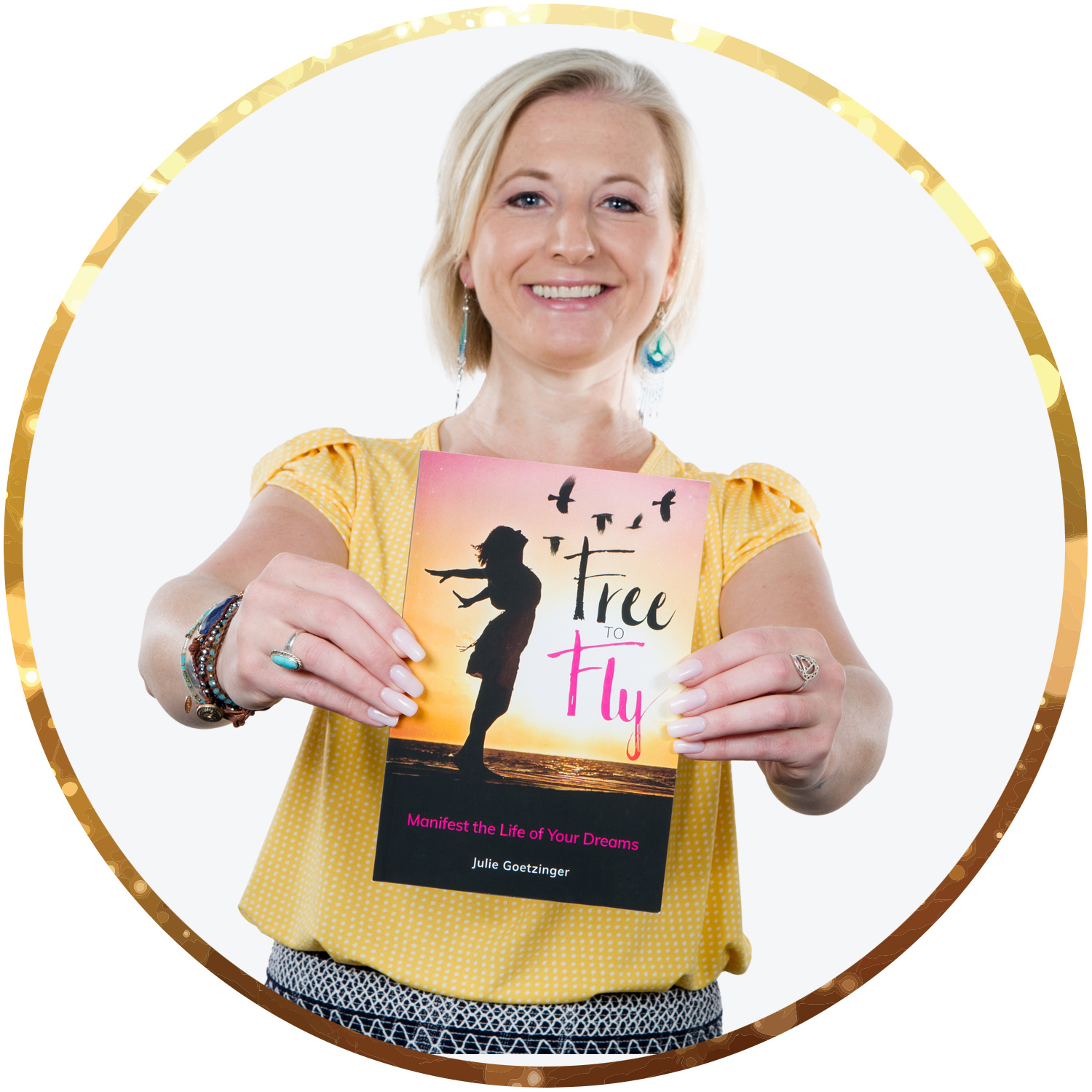 Hi there.
I'm Julie and I'm a crystal loving, spirit-seeking, single mama of two, and have just recently stepped into the fullest version of who I am. My mission is to free other women from the cages they've built around themselves too. I show them how to allow abundance into their lives so that money will never be a reason why they have to say no to something they want to say yes to. By being independently wealthy they will be freed from co-dependency, free to explore themselves and the world more freely and to BE the woman they came here to be. I show them the power of letting go of relationships that don't serve them, of setting boundaries and sticking to them, of showing up fully and completely as the divine goddess of love that they are. It's time to free yourself and to let yourself out of that cage once and for all.
If you're ready to accept this mission to welcome in complete freedom too, you're welcome to set up a money breakthrough call with me here.
You didn't come here to play it small.
You came here to experience life in all its fullness, joy, pleasure and passion so let's unleash that beautiful soul and welcome in all the abundance that wants to come in for you too!
Live 1:1 coaching session with Julie