Check out the results my clients are having!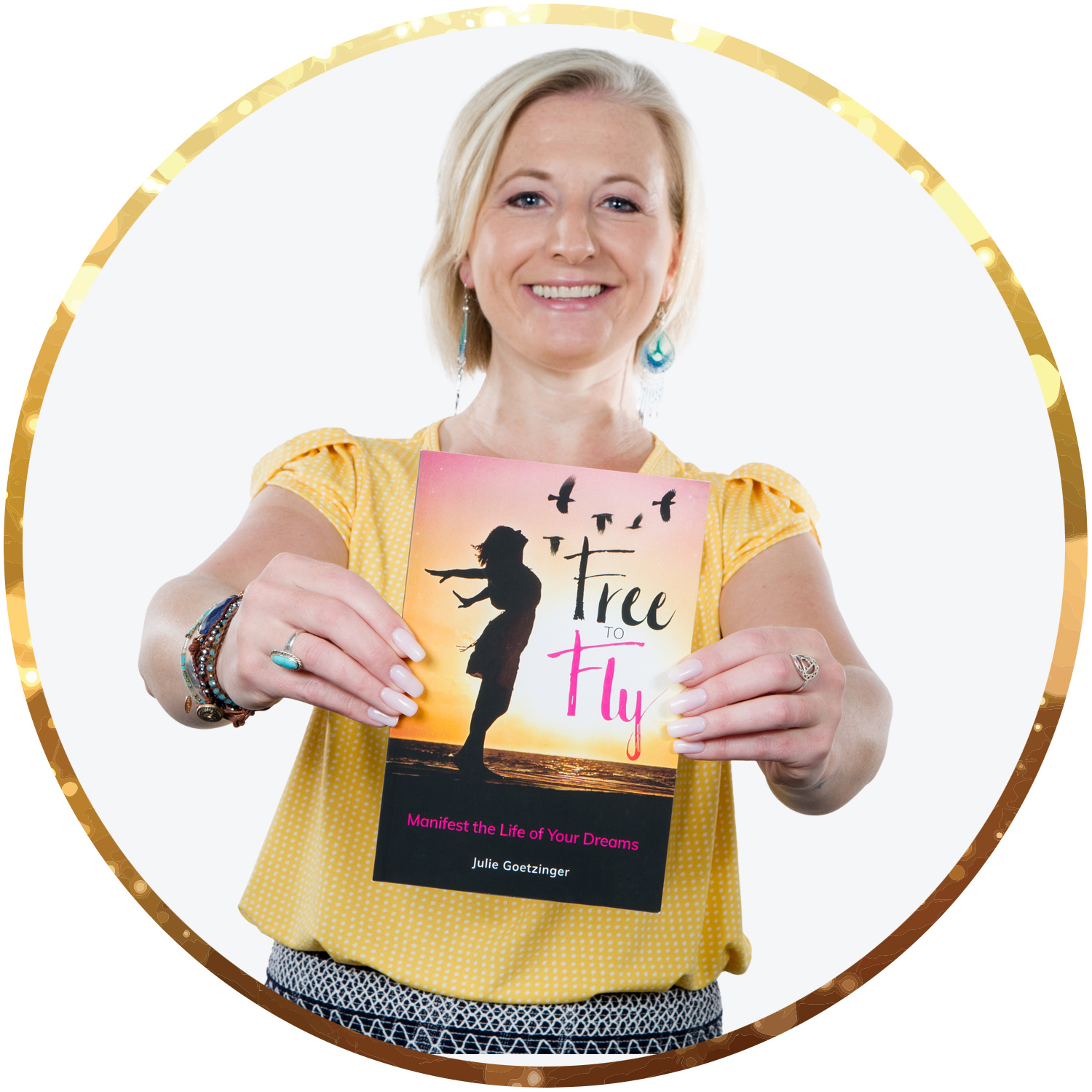 Hi there!
I'm Julie and I'm an Abundant Life Coach + Author + Speaker.
I help entrepreneurs to uncover what wants to be created through them next and to embrace their desire for more.
More time
More money
More love
More freedom!
Once we learn to accept that we deserve to have more, to BE more, we open ourselves up to receive all the gifts the Universe is wanting to deliver to us.
We then allow ourselves to see the vision beyond the vision and to do the work our souls came here to do.
If you're ready to release the belief that you need to do it alone, I invite you to apply for a free Abundance Breakthrough call with me here so we can start to shine a light on how to receive and to BE the more you're seeking.
Because you're right.
You were meant for more!!!