Speaker Video Reel
WHAT CLIENTS HAVE TO SAY
I was thrilled to have Julie speak at my Superstar Summit. She had a wonderful presence onstage, her passion was moving, and her message about leveraging your gifts instead of trading time for money was inspiring for my audience. The feedback was excellent and showed she was a crowd favorite. I would put her back on my stage without reservation and would recommend her to any conference looking to activate their creative audience!

Michelle Villalobos, Author, Speaker & Superstar Activator
"We had overwhelmingly positive feedback from Julie's abundance presentation. The audience was moved in deep ways. Her presence with us was such a gift."

Katie Gutierrez, Lead Designer: Errez Design
Listening to Julie speak has helped me to believe that I am capable and worthy. I deserve to be financially free and abundant!"

Wanda Loubriel, photography business owner
About Julie
Julie Goetzinger is a psychic entertainer, speaker, and international best-selling author of Free to Fly: Manifest the Life of Your Dreams, where she shares her story of how she created abundance by stepping into her true self as a psychic medium. She is the creator of Free to Fly, and has seven years of experience in business as an entrepreneur. She speaks regularly on the topics of how to expand your business without sacrificing your well-being, how to allow more abundance to flow into your life, and how to avoid or recover from burnout.
---
Julie's Topics
Julie helps ambitious professionals to make more money and impact without sacrificing their well-being.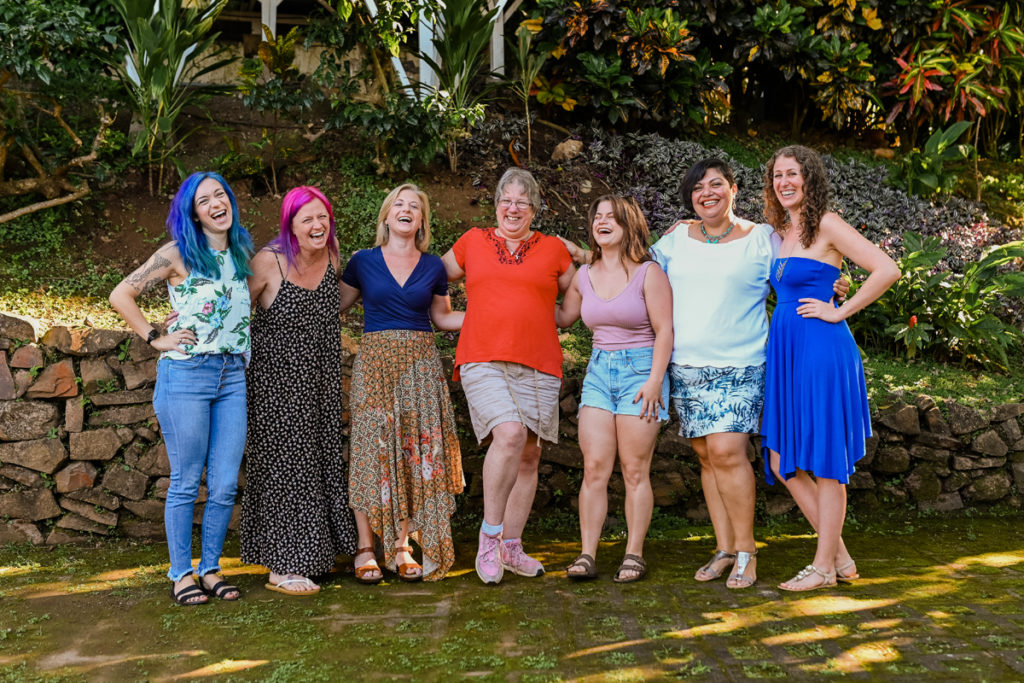 Multiple Streams of Revenue for Photographers
Julie shares how to bring in monthly reoccurring revenue for your photography business that will release you from feeling like you constantly need to chase your next photo client.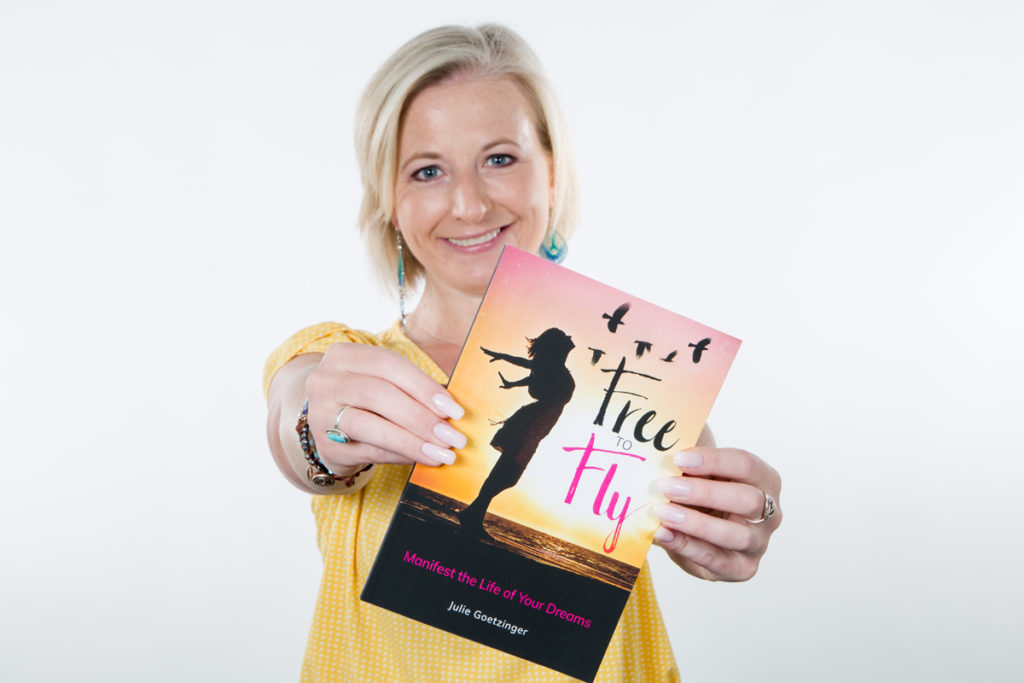 Success Without Sacrifice
In this highly interactive program, you'll learn the 4 steps to simplify and declutter every area of your life from Julie's book, "Free to Fly: Manifest the Life of Your Dreams," so that you can experience the freedom you desire in your business and your life.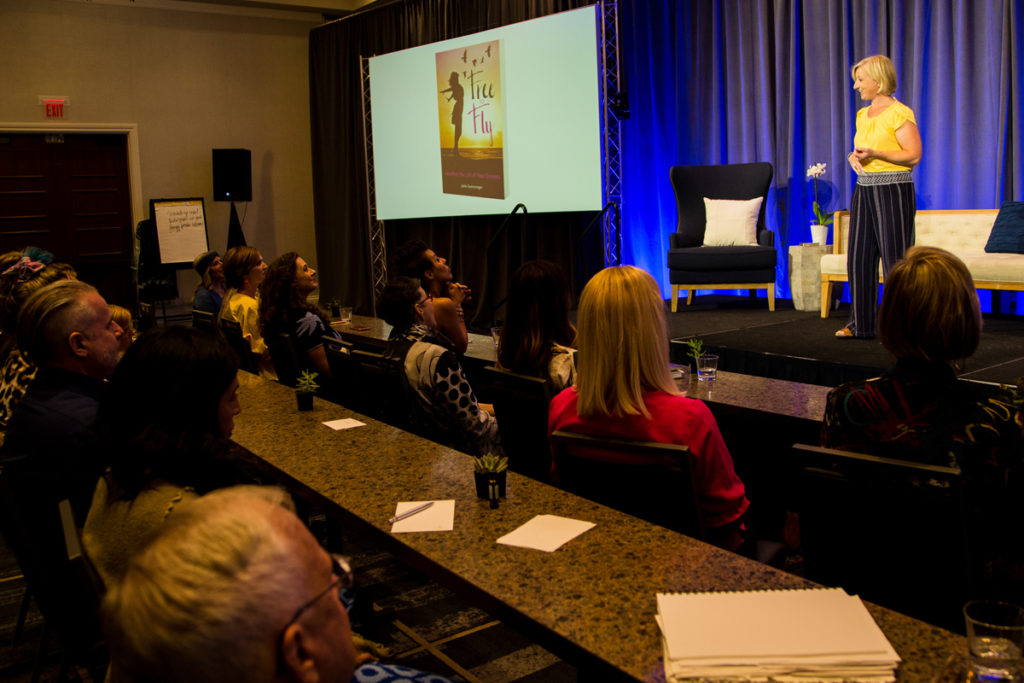 Abundance Breakthrough
In this spiritual program, Julie will use her intuitive gifts to help identify money blocks that are stopping you from living the life of your dreams and will teach you the tools to release these blocks so that you can start attracting your heart's desires with more ease.
---
Videos
Monthly Recurring Revenue
Success On Your Own Terms
---
Unleash Your Abundance Summit
Audience Comments
Julie is inspirational, truly intuitive and a life saver. She helped me, healed me and gave me tools I will forever use in my life and business."

Devanie McCartney
Julie's approach is fun, direct, and a no bull style that brings intuitive coaching to a whole new level!"

Kay Loughrey
Julie is here to hold space for you, guide you, call you out, celebrate with you, and witness you. She is open and honest, she genuinely cares and wants the best for you, and isn't afraid to be vulnerable and heal and grow right alongside you."

Shay Perna
Resources for
Meeting Professionals & Associations
Need headshots? A Bio? Descriptions of the program? Look no further!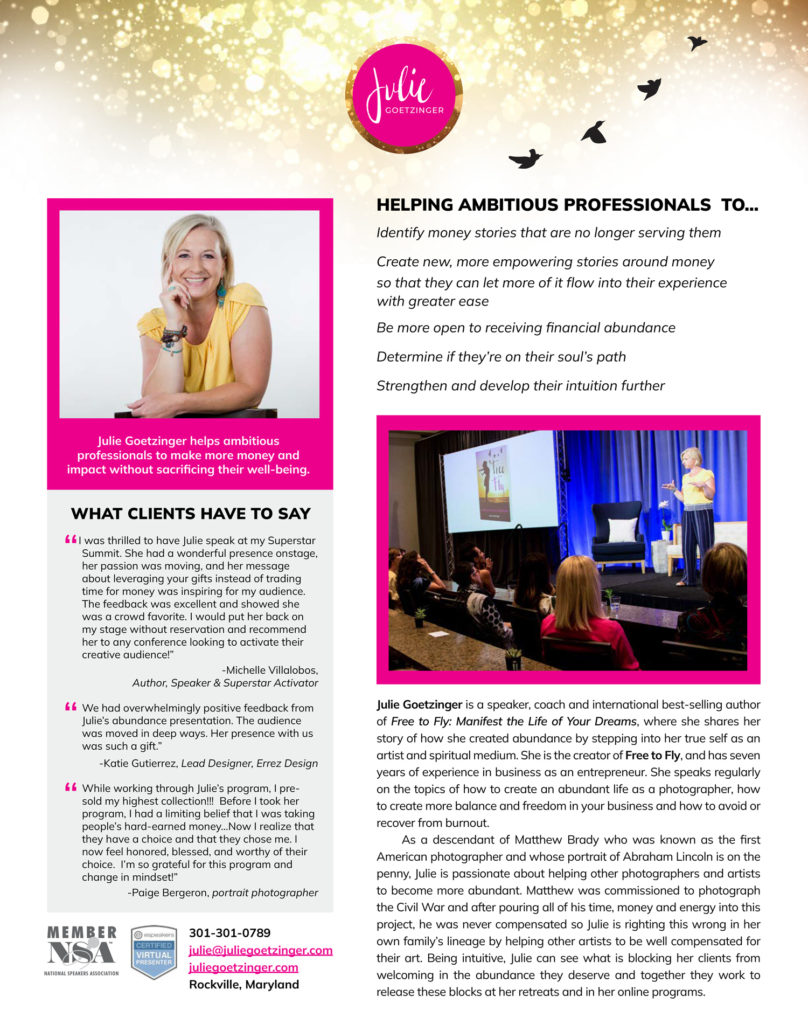 Speaker "One-Sheet" & 3 Topics Overview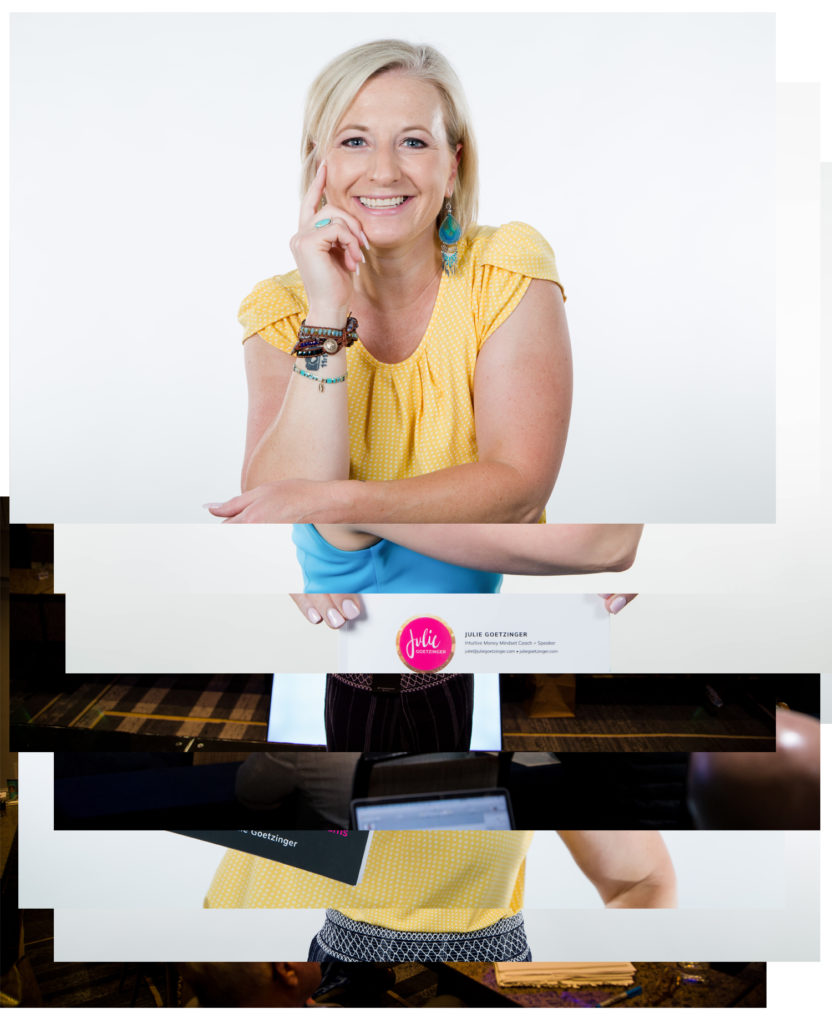 Headshots / Promo Images Folder
Julie's Bio
---
Interested in booking Julie?