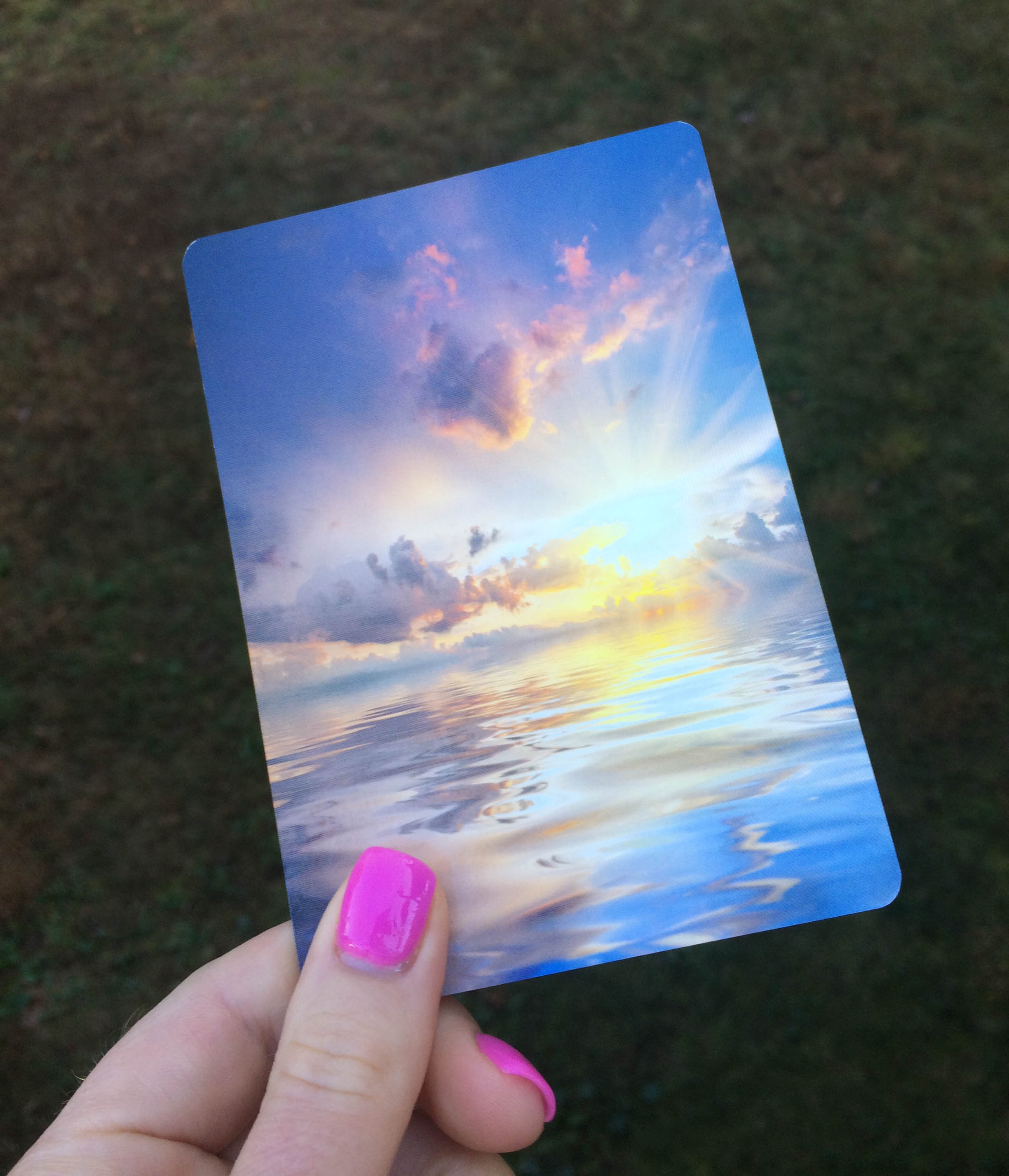 What's included in our Monthly Membership program, Divine Messages?
***Once a month one question reading emailed to you within 24 hours of submitting your question $55 value
***Guaranteed live readings at least once a month in Divine Femmes group $55 value
***Extensions to weekly pick a card readings shared on YouTube in private Divine Messages Facebook group $45 value
***Mediation training video $99 value
Value of services included is $300 for only $55/month and you can cancel membership at any time.
To register, send your first payment of $55 to this link: https://www.paypal.me/juliegoetzinger
Pre-recorded Training Videos
Videos will be emailed to you upon submission of your payment.
How to Meditate & Use Crystals: $99
How to Create Crystal Grids for Manifestation: $99
How to Read Oracle & Tarot Cards: $99